Gable administration to cause problems for brokers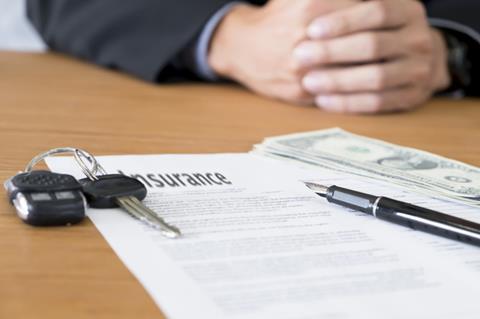 Brokers have been advised to get new cover immediately if they have policies still held with Gable.
As revealed by Insurance Times, the insurer has gone into administration and its policies have been taken over by PwC, on the behest of the Lichtenstein regulator.
Brokerblity chairman Ashwin Mistry advised brokers to seek new cover and not rely on the regulatory authorities.
He said: "That's the peril of using unrated insurers. This is what we have been talking about on advising customers about the use of unrated markets. Brokers have got their work cut out."
Direct Insuance Group boss David Bearman said: "The situation Gable find themselves in today serves as a stark reminder to brokers to undertake the appropriate and necessary due diligence to protect their customers.
"Whilst using unrated companies like Gable, who typically appear more competitive against 'rated carriers' in order to win and retain business, may seem an attractive option, especially in a soft market, the reality is different and inevitably something has to give.
"Brokers need to seriously consider whether they should risk their reputation and maybe even their livelihood for a short term gain."
Aston Scott chief executive Peter Blanc said: "It's a bit like Enterprise, the sort of people who bought policies from Gable are a bit naive.
"It's just shocking. You have people moving from proper insurers to be insured with Gable, it's shockingly bad broking for the people who have used them.
"If you are doing your job professionally as a broker, if a client says I can't afford to pay the proper prices of the likes of Allianz, your job is to explain the situation.
"Many business guys will think they can't pay insurance, but if you ask them if they can afford an uninsured claim, they will change their mind. I'm afraid I have not got much sympathy for brokers who are using Gable."