Willis International chairman retiring this week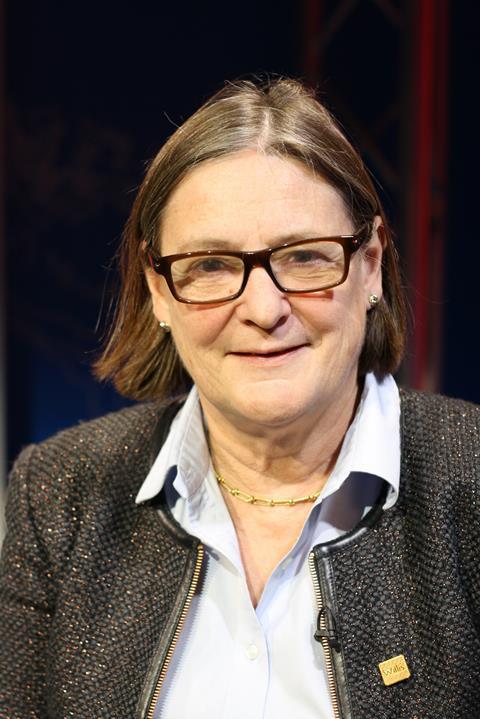 Retiring Willis International chairman Sarah Turvill has been appointed as a non-executive director to the Willis Limited board.
Subject to FCA approval the appointment will take effect from January 2014.
Deputy group chief executive Steve Hearn said: "Sarah has been instrumental in growing Willis into the renowned global risk adviser, insurance and reinsurance broker it is today.
"She has led many of our overseas mergers and acquisitions this past 20 years, not least the growing relationship with French broker Gras Savoye, which significantly enhances Willis's international presence.
"I am delighted that following Sarah's retirement as chairman of Willis International, she has agreed to serve as a non-executive director on the Willis Limited Board, ensuring that we continue to benefit from her combined insurance and M&A experience accumulated over many successful years with this company."
Turvill joined Willis in 1978, initially as a lawyer in the group's secretariat department and in 1990 she moved to supporting the company's international development in Continental Europe.
In 1991 and 1992 she was involved in negotiating acquisitions and start-ups in 13 countries across Eastern and Western Europe.
In 1995 Turvill took on the role of chief executive of Continental Europe and while in this position, Willis bought its interest in Gras Savoye, a French broker.
Turvill became executive chairman of Willis International in 2011, while Tim Wright was appointed to chief executive.
For the past 20 years, Turvill has developed and helped to grow the group's international footprint in 43 countries with more than 6,600 employees.