Panel to write business that falls outside Saga's underwriting appetite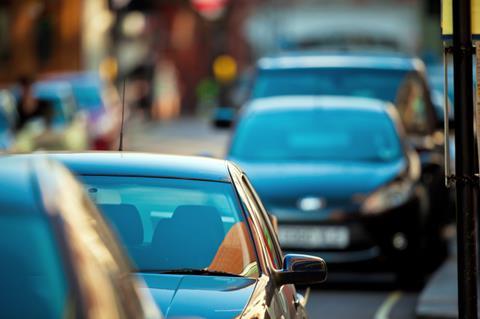 Over-50s insurance provider Saga is planning to set up a panel of insurers for its motor business.
The company also says that it sees its role in the insurance industry as a broker, despite continuing to take on underwriting risk.
New motor panel
Saga will continue to underwrite motor business itself, but the panel will take on business that falls outside Saga's underwriting appetite.
The company already has a 16-strong insurer panel for its home business, which it says it has been a positive experience.
Saga said in a trading update this morning that the move would "broaden the accessible client base without assuming any incremental underwriting risk".
It added: "Saga has achieved excellent results with this approach in its home insurance business and it will enable Saga to offer competitive quotes to Saga customers that currently sit outside our core underwriting activities."
The panel has not been finalised, but it is expected to be similar to its home insurance panel.
Saga says it has an 8% share of the over-50s motor market
'Predominantly a broker'
Saga also said that it saw its role in the industry as mainly a broker, despite its underwriting activities.
Chief executive Lance Batchelor said: "In the 10 months that I have led the business, I have seen the depth of insight into our core demographic that our unique database provides, the potential of our brand, the consistent performance of the group – in particular our insurance business – and the quality of our people.
"I am clear that our model is predominantly that of a broker, accessing the best products for our customers and delivering them with our own high standards of customer service. This model works best when superior customer knowledge and a trusted brand work together to create a competitive edge, helping to build enduring relationships directly with our customers."
Trading update
In its trading update, Saga said the company overall was trading in line with market expectations.
The company is expecting a "strong underwriting performance" In its motor business for the full 2014 year, with reserve releases similar to the previous year. It said motor revenues in the second half of the year would be slightly lower than in the first half as the effects of lower motor rates feed through.
The company added that claims costs were higher because of seasonality, but that it expects "good earnings growth".
In home, Saga exects stronger revenue in the second half than the first, but a "broadly flat" year-on-year profit.
Join the debate at our Insurance Times Motor Forum on LinkedIn