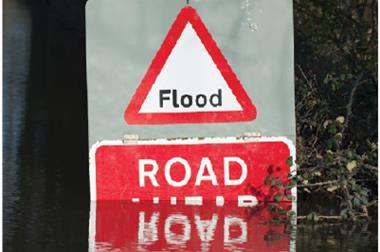 The CII has proposed a flood risk certificate be introduced for all UK properties, similar to the EPC Energy Performance Certificate required when a property is built, sold or rented.
The institute says it would enable customers to easily understand the level of risk to their home, and its resilience.
As with the EPC, it could be based on a scale of A-G with colour coding.
Insurers should commit to taking into account such certificates when rating home insurance, it recommends.
The CII says that currently many customers in flood risk areas are unaware of the exposure they face. It cites a Rivers Trust study in Warwickshire and Kent (areas affected by the 2013/14 flooding), which found that as many as 40% of those at significant risk of flooding were unaware of the risk.
"Requiring a flood risk certificate when properties are built, sold or rented would further incentivise the construction of homes away from flood plains and/or with flood resilient construction," added the CII in its report Co-ordination of Flood Response