Former Gallagher International underwriting chief in new role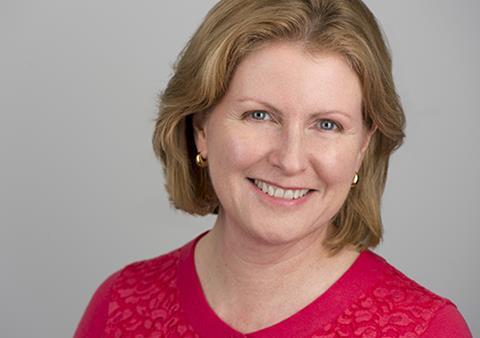 The Chartered Insurance Institute (CII) has hired former Arthur J Gallagher International chief underwriting officer Sian Fisher as its new chief executive.
Fisher will replace current chief executive Sandy Scott, who will retire on 1 February.
Scott announced his plans to retire in March 2015.
Fisher joined Gallagher in 2008 after the acquisition of broker Oxygen. Fisher was head of Oxygen's managing general agency arm, OIM Underwriting.
Before joining Oxygen in 2004, Fisher worked at Lloyd's insurer Hiscox, most recently as managing director of the company's UK-regulated insurance unit Hiscox Insurance Company.
Fisher is also a founder and original board director of the Managing General Agents' Association and has held senior positions with both the CII and the Insurance Institute of London.
CII president Robert Fletcher said: "I am confident that after a rigorous process, in Sian we are bringing in a chief executive who will build on the strong foundations created by Sandy and his team.
"Her appointment will ensure that the CII continues to play a pivotal role in encouraging greater public confidence in the insurance and financial services sectors, both in the UK and overseas."
Fisher added: "The CII has flourished under Sandy. There has never been such a concerted effort from business, the regulators and society around conduct, ethics, talent development and social mobility.
"I am looking forward to getting out and meeting our members and corporate partners to discuss making the most of this opportunity. My immediate goal will be to maintain and broaden the momentum behind the professionalism agenda."