The reforms look set to create a Digital Single Market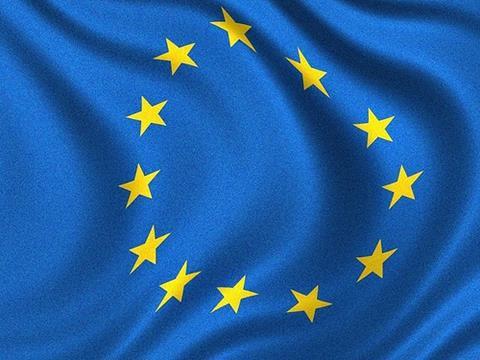 After five months of final negotiations, the European Parliament, commission and council have agreed upon Europe-wide reforms to the data protection act.
The agreement, which includes penalties for data misuse and mandatory notification of data sharing, may have considerable repercussions on insurance companies preparing to embrace the Internet of Things and Big Data.
The act is intended to create a digital single market throughout Europe, with companies likely to reconsider their cyber policies to include international breaches.
The new act also places considerable restrictions on the use of social media data. Insurance Europe head of conduct William Vidonja told the ABI conference earlier this year that this could hinder insurance companies tackling fraud.
"The regulation would simply prevent insurers from combating fraud. Under this legislation, there would be no legal basis allowing insurers to use social media data against fraud.
"If they did, it would go to the courts and would take years and years. Time they simply don't have when tackling fraud."