Insurers and brokers remain unsure on how best to rate and sell cyber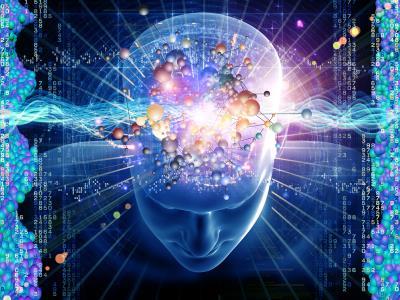 The European Commision has approved a milestone deal meaning all EU firms will be forced to report any data breaches to authorities, the first EU-wide step to improve cyber security.
The ruling comes after a number of high profile attacks have raised awareness about the danger of cyber hacking, namely TalkTalk and Carphone Warehouse.
European Commission president for the digital single market Andrus Ansip said: "The internet knows no border. A problem in one country can have a knock-on effect in the rest of Europe.
"This is why we need EU-wide cyber security solutions."
Under the Network and Information Security Directive (NISD), companies can face punishments if they fail to disclose an attack.
Ultimately, this means that more data will be available to underwriters about how cyber-attacks happen, and how at risk companies are.