Landmark ruling could mean firms face higher costs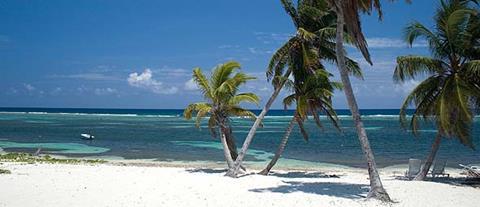 Millions of staff being paid commission could be in for higher holiday pay under a landmark ruling.
But the rules could end up leaving firms facing extra costs on holiday pay.
The Employment Appeal Tribunal will rule today whether a British Gas salesman should have been paid his commission pay on top of his basic salary while on holiday.
His lawyers argue that holiday has robbed him of the opportunity to earn commission, and therefore he should be paid an equivalent of what he would earn in commission while on holiday.
The man has a good chance of winning as the European Court of Justice has already said that staff being paid commission should not be disadvantaged.
A UK tribunal ordered that the case should be enforced under UK law.
If British Gas loses the appeal a further hearing will decide on compensation for the man's two week holiday.
Glenn Hayes, employment partner at law firm Irwin Mitchell, said: "The outcome will be of interest to other employers with similar commission schemes."
But he warned that the ruling might not end the confusion: "Many schemes do not neatly fit into this pattern. For these businesses, the only certainty is more uncertainty."