A man has ben arrested by armed police after a four-hour siege at marine underwriting agent Groves, John & Westrup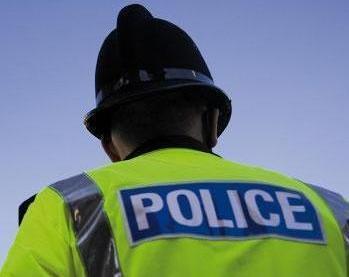 A man was arrested on Friday after armed police were called to a bomb scare at a Liverpool office block, where one of the tenants is Munich Re-owned underwriting agency Groves, John & Westrup (GJW).
Officers were called to Silkhouse Court at 10.30am after reports that a man acting suspiciously had entered the building, claimed to be in possession of a "suspect package".
Staff on the fifth floor of the building activated a fire alarm and evacuated the building.
The armed siege drew to a close at around 2.30pm when the man was later arrested and taken into police custody.
Sources said that the incident was linked to a confrontation in the offices of GJW, which is on the fifth floor of Silkhouse Court, the Liverpool Echo reports.
The Echo was told that the alarm was raised after a man entered the firm's offices in Silkhouse Court in protest at an insurance claim.
GJW sells insurance for maritime vehicles including yachts, sailing boats, motor cruisers, narrowboats, speedboats, jet-skis and fishing boats.
It is part of Munich Re and acts as an exclusive underwriting agent for Munich Re Syndicate 457.
Following the arrest the police said: "Merseyside Police can confirm that a man has been detained following an incident at a business premises in Silkhouse Court, Tithebarn Street, Liverpool, Friday, 8 January.
"He will be taken to a police station on Merseyside where he will be questioned.
"No one has been injured during the incident and the site will remain cordoned off until a search of the premises has been completed."
Further details about the incident were not disclosed.