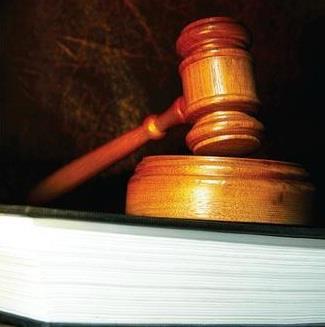 A pensioner who carried out a bomb hoax against a Munich-Re owned underwriting agency has been jailed for 16 months.
Liverpool Crown Court heard David Norris, 74, had long harboured a grudge against Groves, John & Westrup (GJW), which had rejected his £168,000 claim after his boat sank in 1988.
In January, Norris brought Liverpool's business district to a standstill after police were called to a bomb scare at GJW.
He had also falsely claimed that similar devices had been left at Liverpool Lime Street station and John Lennon Airport.
The court was told Norris, who lives in France, went to the headquarters of GJW, on 8 January – the 28th anniversary of his boat's sinking.
The suspect package turned out to be an old mobile phone with wires and red flashing lights attached.
Although the marine insurance company did not believe the device to be real, emergency services were alerted and the office block and neighbouring buildings were evacuated.
When Norris, who had served with the Royal Navy, surrendered he admitted it was a hoax and the all-clear was given four hours later, the BBC Reports.
He pleaded guilty to placing a hoax bomb with intent the following day at Liverpool Magistrates' Court.