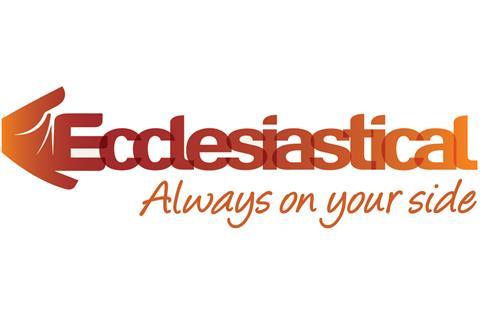 Specialist churches and charities insurer Ecclesiastical has published a set of principles it will apply when its policyholders face civil action that includes allegations of sexual or physical abuse.
The insurer hopes the principles will make the claim process clearer for victims, survivors and policyholders.
Ecclesiastical claims director David Bonehill said: "With this document we can make the process more transparent.
"It's primarily designed to assist and support."
Physical and sexual abuse claims make up 0.4% of all claims handled by Ecclesiastical.
Ecclesiastical group compliance director John Titchener said that although there are relatively few claims, the sensitivity of the claims means they require special treatment.
Titchener said: "The issue has become more topical in society. We want to demonstrate that we do treat these claims with sympathy, empathy and integrity."
The principles will be reviewed and updated if needed.
Bonehill said: "It is a living document. We are seeking regular feedback on people's experiences of the claims process and we will refine the document accordingly.
"We listen to and understand what people's experiences are and learn from that."