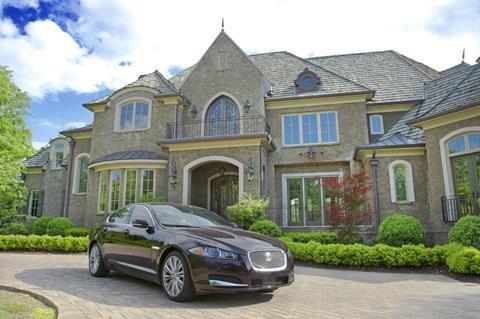 Specialist churches and charities insurer Ecclesiastical has upgraded its Residential Insurance product to offer insurance to a growing high net worth (HNW) client base.
The upgraded policy titled the Art & Private Client (A&PC) product will be available from 1 July 2016.
It will include features such as insurance for stand-alone contents and art, new legal expenses cover for inheritance disputes and school admissions appeals.
The A&PC product will also offer cover for architectural digs, Planning Act changes and extended payment to replace buildings for HNW clients living in heritage properties.
Ecclesiastical head of A&PC team Giles Fairmann said: "With the launch of our upgraded policy, we are planning to grow our portfolio of a variety of HNW properties even further and also build on our already notable art and collections client base."