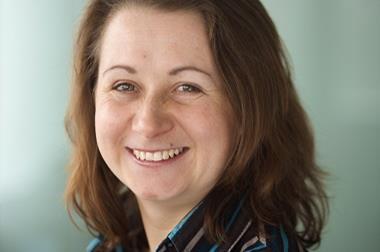 Covéa Insurance has re-released of a product, with an add-on including a policy designed to meet the demands of executives who run a business from home.
The re-launch of Covéa's Sterling Executive Home product will raise cover limits and add new covers for mid net worth (MNW) customers, such as cover for business equipment and stock, art and antiques, and student possessions.
The product will be available from July 1.
Covéa head of HNW and schemes Sara Simmons said: "As mid and high net worth specialists, we closely monitor the market, and listen to broker feedback, to ensure that our product continues to meet the demands of our clients. Underinsurance is a particular concern for affluent clients, and we've addressed this with increased covers for buildings and contents.
"We've also recognised that more clients now choose to run their business from home so have made the decision to include the Homeworkers Extension as an optional extra to the product so our clients' needs can be streamlined and dealt with more effectively.
"The enhancements to our Executive Home product have been made solely with our clients in mind, reflecting our continued commitment to providing the exceptionally high standard of service that brokers have come to expect from us."