UK and Ireland COR drops 3.6 points to 90.4%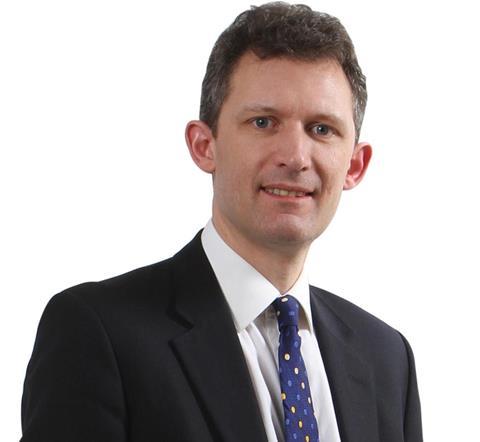 Ecclesiastical made a pre-tax profit of £53.6m in 2015, up 11% on the £48.2m it made the previous year.
The specialist churches and charities insurer boosted its underwriting profit by almost 50% to £15.9m (2014: £10.7m), which it said was its best result for six years.
The group combined operating ratio (COR) improved by 3.2 percentage points to 92% (2014: 95.6%) while its UK and Ireland COR improved by 3.6 points to 90.4% (2014: 94%).
The insurer said that its investment in providing risk prevention advice and support to customers had helped improve the UK and Ireland COR.
The better underwriting performance more than offset a 6.5% dip in investment returns to £43m (2014: £46m).
Gross written premium was down 6% to £308.1m (2014: 328.6m) because of a focus on underwriting discipline as well as exchange rate movements on overseas business.
Ecclesiastical group chief executive Mark Hews (pictured) said: "We have delivered another set of extremely positive results, despite volatile investment markets, high levels of property claims and severe weather events. Our focus on maintaining underwriting profitability and reshaping the business has transformed performance over the last three years."
He added: "The general insurance environment remains competitive in our markets. However, these results demonstrate that with our specialist focus, disciplined underwriting and premium service we can confront these challenges successfully."