Ecclesiastical chair Will Samuel will be retiring from the business before the next AGM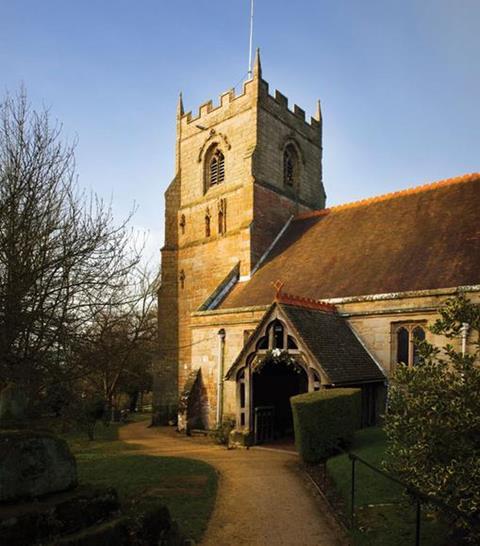 Former Kiln chairman Edward Creasy has been appointed as a non-executive director of Ecclesiastical Insurance.
In a statement today specialist church insurer Ecclesiastical said it was intended that Creasy would succeed current chair Will Samuel when he retires before the next annual general meeting.
Creasy is currently a director of Pacific Horizon Investment Trust and Charles Taylor.
Prior to stepping up to the role of chairman of Kiln in 2008, Creasy was chief executive for seven years and led the successful sale of the group to Tokio Marine in 2008.
He was also chief operating officer at St Paul at Lloyd's (now Travelers) and as managing director at Cassidy Davis Ltd/Cassidy Davis Syndicate Management Ltd.