Owen Shelley and Mark Bradshaw join Lloyd's insurer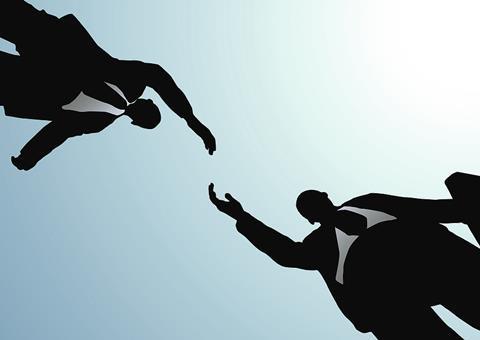 Lloyd's insurer Tokio Marine Kiln (TMK) has expanded its Birmingham office with two hires.
Owen Shelley has joined as a property underwriter, where he will focus on writing mid and large corporate property.
Shelley's remit will include developing broker panels within the Midlands insurance market and working closely with other underwriting departments at TMK, specifically liability, construction and marine, to help cross-sell products to regional clients.
Mark Bradshaw, who will also be based in Birmingham, joins as a senior liability underwriter. Bradshaw will be responsible for building out the regional liability business to complement the Midlands property portfolio.
Both will report to regional branch manager for the Midlands Stephen Oakes.
TMK company platform chief underwriting officer Peter Leslie said: "TMK places real value on our UK regional business. We have long-standing client relationships and work closely with regional brokers to help local companies with their risks.
"We want to continue to develop our underwriting capability to increase our presence in these areas to grow our book and continue to support our strong existing client relationships."
He added: "Both Owen and Mark have decades of experience in the Midlands insurance market and will ensure that the bond between us, the brokers and companies in the region continues to strengthen."