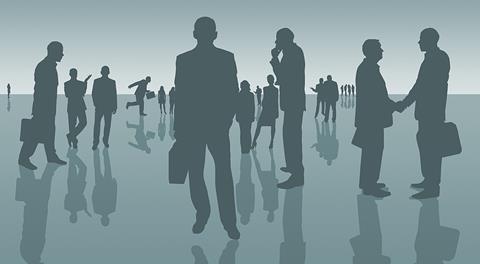 Lloyd's insurer Tokio Marine Kiln (TMK) has launched a web-based platform to give brokers access to specialist business lines that have traditionally been difficult and uneconomic to reach.
The One TMK is a digital exchange for brokers to quote and bind policies online in real time. Brokers will have direct access from their desktops.
The first product live is the Cargo 10 which gives brokers a cargo insurance quote after answering ten questions.
A construction and unmanned aerial systems insurance offering will be added by the end of 2016.
Six to ten more products are expected to be added during 2017.
TMK chief executive Charles Franks said: "High expenses and inefficiencies have been an ongoing problem for the insurance market.
"This is only the start of TMK's push towards digital answers to specialist insurance questions. We will continue to work with brokers, regulators and clients to utilise technological changes in our underwriting."