Tokio Marine Kiln provided the service for 8 years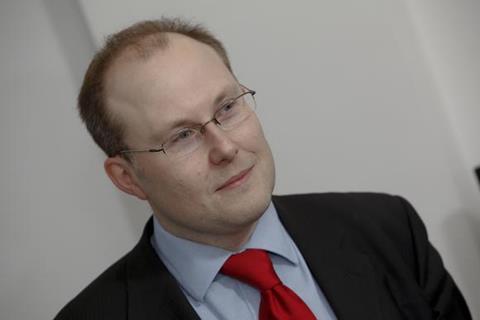 BIBA has changed its travel scheme provider to Lloyd's syndicate DTW1991, after closing its partnership with Tokio Marine Kiln by mutual consent.
The product offering, Holiday Travel +, will offer customers cover for financial failure and outdoor activities, also including terrorism cover.
It will be distributed on a web based tool, through each BIBA member's websites and features a specific cover for golfing holidays.
BIBA executive director Graeme Trudgill said: "Our holiday travel scheme is a flagship facility having won praise for its ease of use and wide, flexible and easy to understand cover. It was vital for us to make the change seamlessly and we are grateful to DTW1991 for helping to make this happen."
DTW1991 is the dedicated underwriting syndicate at Lloyds and BIBA members will get access to specialist underwriters for complex risks.
DTW1991 active underwriter Daniel Wright said: "We are delighted to be providing our Holiday Travel + cover to BIBA. We aim to make the transition as smooth as possible for BIBA members and their clients."
Last year, BIBA signed a renewed three year deal with Tokio Marine Kiln, who had provided this service since 2008.
A spokesperson for Tokio Marine Kiln said: "We are firmly committed to the UK broker market and look forward to working with BIBA on future initiatives. Existing customers will continue to benefit from the wide cover provided by the scheme until expiry of their policy. Any claims will be dealt with by the scheme claims handlers as before."