Consortium also includes Allied World, Amlin and Hiscox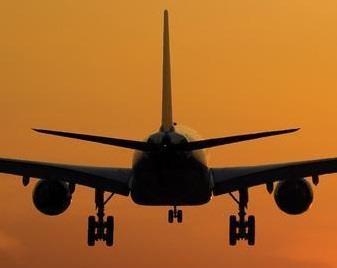 Lloyd's insurer Tokyo Marine Kiln has formed a corporate aircraft consortium at Lloyd's.
The consortium will write 100% lines on risks presented to it by brokers.
Tokio Marine Kiln will be the consortium's lead underwriter. It will provide capacity through syndicates 510 and 1880.
The other members are Allied World, Amlin, Antares, ANV, Apollo, Argo, Ark, Chaucer and Hiscox.
The consortium will target a range of corporate fixed-wing and rotor-wing aircraft.
Active underwriter of Tokio Marine Kiln's aviation and space business line Paul MacMillan said: "The Tokio Marine Kiln Corporate Aircraft Consortium has significant scale, increases the choice for brokers and clients, and provides a competitive alternative to the large non-Lloyd's insurers that have dominated this specialist class."
Tokio Marine Kiln aviation underwriter Jay Wigmore added: "Through the consortium clients will benefit from the substantial experience and expertise that has been honed in the Lloyd's market.
"Having written aviation risks through the Lloyd's market since 1976, Tokio Marine Kiln is well placed to take a lead role in initiatives like this which are designed to deliver added value and benefits to our clients."