Jay Fishman who was 63 years old had Lou Gehrig's Disease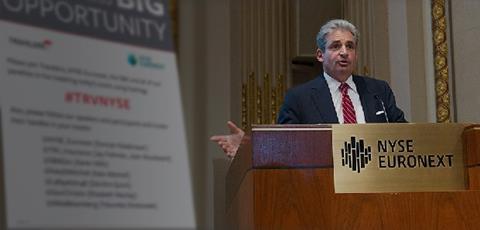 Former Travelers chief executive Jay Fishman has passed away at the age of 63.
Fishman, the chairman and former boss of the insurer steered the insurer through the financial crisis and into the Dow Jones Industrial Average, Bloomberg reports.
He died on Friday at his home in New Jersey. He had amyotrophic lateral sclerosis, also known as Lou Gehrig's Disease.
He was replaced by Alan Schnitzer as chief executive in 2015.
John Dasburg has been named as chairman of the board.
Schnitzer said: "Though he would be too humble to admit it, Jay was an icon among corporate leaders.
"I'll miss my dear and close friend, and on behalf of all of us at Travelers, our hearts go out to his wife of nearly 40 years and childhood sweetheart Randy Fishman, Jay and Randy's children and their beloved grandchildren."