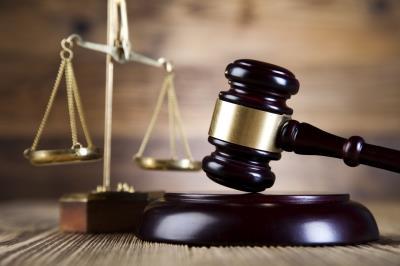 Law firm DWF said it is acquiring insurance lawyers Fox Hartley.
Fox Hartley, which has 16 people including three partners, provides dispute resolution services for major insurer and manufacturer clients. The firm acts for UK and global insurers on catastrophic injury, aviation claims, property damage, business interruption, policy wording disputes and the development of new products.
DWF said the deal will strengthen its own growing focus on the Lloyd's insurance market.
DWF said its 900-strong insurance team makes it one of the top three insurance law firms in the UK, with clients including QBE, Travelers and Zurich.
DWF will also benefit from Fox Hartley's close links to French, German, Japanese and Swedish insurance markets. Fox Hartley also provides specialist product liability guidance to insurers and manufacturers and advises on serious incidents and health and safety prosecutions.
Andrew Leaitherland, DWF's managing partner and chief executive said "Fox Hartley has excellent litigation and insurance specialists with niche expertise that will complement our existing teams and sector expertise and help us secure new clients."