The insurer will donate £15m to parent charity Allchurches Trust on the back of its results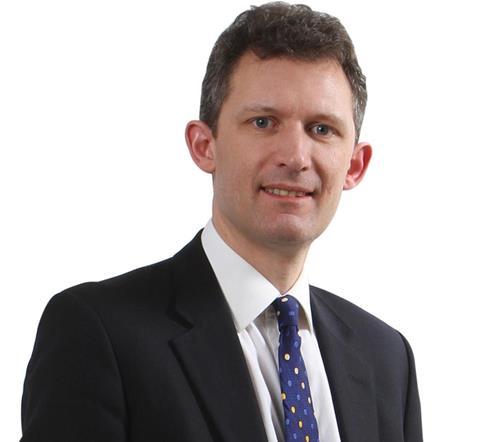 Specialist churches insurer Ecclesiastical has posted a pre-tax profit growth of 92% for the first half of 2015.
Pre-tax profit for the first half of 2015 was £35.3m, up from £18.4m in the same period last year.
The insurer also reported a considerable decrease in its UK and Ireland combined operating ratio (COR), by 14 percentage points to 81.9% from 95.7%.
This is in line with the group's overall COR, which dropped 11 percentage points to 85.8% from 96.7%.
Ecclesiastical's group chief executive Mark Hews said: "These strong interim results are further proof that an ethical, specialist financial services group with a unique business model can be commercially successful.
"Our results demonstrate excellent growth in pre-tax profits, outstripping expectation across our business portfolio, underlining the continued success of our existing core strategy, and the team's ongoing hard work across all divisions of the business."
The insurer also announced its net assets had exceeded half a billion pounds for the first time ever. They are valued at £505m.
Its gross written premium (GWP) dropped, however, to £115m from £124.7m.
Hews explained: "The new Government academies scheme, and the re-shaping of our portfolio during 2014 resulted in an expected fall in GWP in H1, 2015, but we are now well-positioned for growth."
The company, who specialises in churches, charities and schools insurance, announced that their positive interim results would allow it to donate a £15m grant to parent charity Allchurches Trust in September of this year.
Hews added: "The results will enable us to give a further £15m to charitable causes, bringing our total contribution to £40.3m – a significant achievement towards our ambitious goal of donating £50m to charity over a three-year period ending in 2016."