Fabrice Watson has a background in fine art and heritage specialism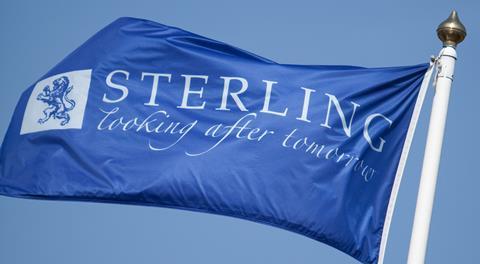 Sterling has hired former Ecclesiastical fine arts claims specialists Fabrice Watson as part of its high net worth claims managers' team.
Watson, who managed a 200 strong claims portfolio at Ecclesiastical, also previously spent time as a claims team manager at Home and Legacy Insurance Services.
He will specialise in fine art and heritage claims at the West Malling based insurer.
Sterling technical claims manager Kevin Duncan said: "Traditionally, Sterling has been very strong in the arts and heritage area and we are seeing increased appetite from brokers in the high net worth and mid net worth brackets."
"Fabrice has an excellent reputation amongst brokers and will be a real asset."
Sterling is currently undergoing a continued integration in to Covea, after the French insurer bought the company earlier this year.