Insurer used behavioural economics to identify reasons why customers avoid reading insurance documents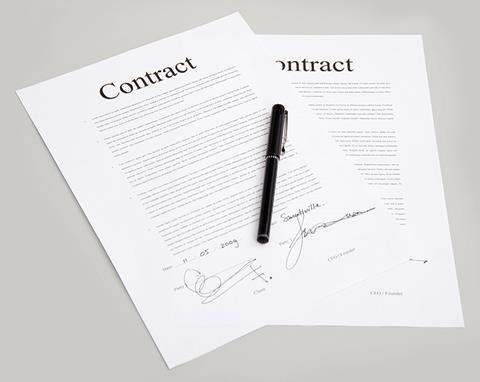 Covéa Insurance has revamped its private car policies to make them easier to understand and more appealing for customers to read.
The changes the insurer has made include using more straightforward language, graphics and visual signposts to flag up important information.
Covéa said that using behavioural economics techniques, the company identified the reasons why customers avoided reading their insurance documents, and used the information to redesign its own policy documentation.
The changes are intended to encourage customers to take a little time to understand the product and cover they've purchased, and help them make informed choices about their insurance. Covéa Insurance believes this is essential to delivering a high quality service to customers.
Covéa deputy chief executive John Blundell said: "The insurance industry is often criticised because customers simply don't understand their cover. We're aiming to change this with a more straightforward approach so that customers don't reach claim stage without understanding, for example, their policy excess or their own duty to take care of their possessions."
"Insurance can be complex, but we can't expect our customers to have in-depth insurance knowledge and hours to spare to read and understand their documents in the same way as insurers.
"Covéa Insurance's private car policy changes are designed to recognise the competing pressures on customers, accepting that many don't have the time or inclination to read the small print.
"We've attempted to address this by improving the way the information is presented, with more straightforward language, graphics and visual signposts to flag up important information, making it much more customer-friendly overall."
The Covéa Insurance private car policy is the first in its product range to undergo a makeover.
The insurer has also upgrade the cover it provides to provide a courtesy car for customers using an approved repairer, and including uninsured driver protection cover.