The insurer has been planning a direct offering since 2012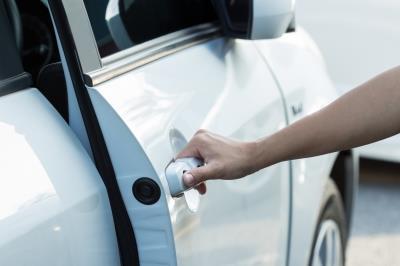 Covéa Insurance will launch its direct motor insurance proposition in early 2016, it has announced, marketed through in-house brand Provident Insurance.
The company, which is merging with Sterling at the turn of the year, has been discussing going direct since 2012.
Covéa retail distribution director Carol Geldard said: "We carried out extensive independent customer research to test all our in-house brands, and the results were clear cut.
"The Provident Insurance brand performed not only as our most recognisable brand with consumers, but also tested very strongly against a range of well-established insurer brands."
The company has recruited 50 new employees at its Halifax office to support the new offering.