Change is part of wider plans to revamp entire small business product range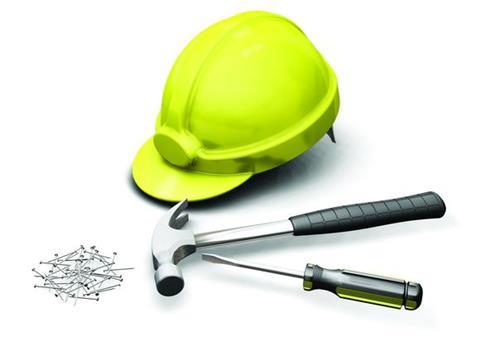 Covéa Insurance has re-launched its master tradesman policy as part of ongoing plans to revamp its entire small business product range.
The insurer said the changes would make it easier for brokers to trade with the company through improvements to its e-trade capability.
The revamped product, now called Master Tradesman and Professionals, is electronically trading on Acturis.
Changes to the offering include an increase in the number of trades covered, the addition of a new tailored wording to provide specific cover for professionals, and a raft of policy enhancements.
The offering is also backed by a thirty-minute referral response from Covéa Insurance's specialist small business trading team.
Covéa said the move had been made in response to changing demands from brokers and their small business and self-employed clients.
Covéa Insurance small business underwriting manager Tony Matthias said: "We've listened to what our brokers and their clients want, and are confident our new Master Tradesman and Professionals product genuinely meets both our brokers' needs and those of their self-employed and small businesses customers.
"The focus of our Small Business trading team is about delivering a seamless service, coupled with Acturis system capability, to help our brokers win business.
"At the heart of our proposition is our thirty-minute referral commitment, guaranteeing our brokers a quick and efficient referral service delivered by underwriters with the knowledge, attitude and empowerment to trade."