New product initially launched on price comparison site Confused.com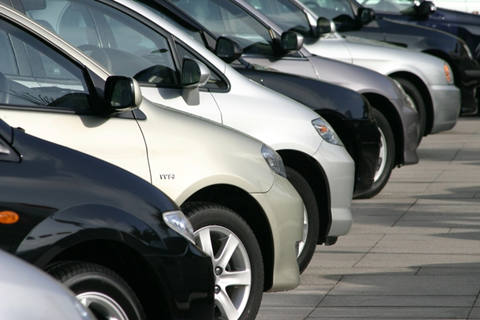 UK insurer Covéa Insurance has launched its direct motor offering under its Provident Insurance brand.
The company revealed last year that it would be launching a direct motor proposition in early 2016.
The new product has been launched initially with price comparison site Confused.com.
Covéa Insurance's retail distribution director Carol Geldard said: "Ever increasing numbers of consumers are choosing to research and buy their motor insurance online and our proposition has been specifically tailored for that market.
"Our investment in creating a direct business is about ensuring that we maintain our position as a successful motor insurer.
"Having a direct route to market will materially add to our access to data and insight, which will ultimately enhance our overall motor proposition across all our distribution channels."