Aimed at high net worth customers insuring up to 10 cars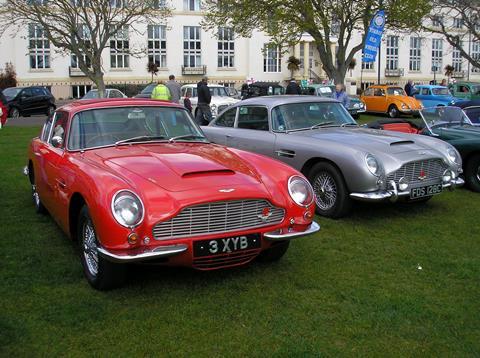 Covéa Insurance said it has launched a new motor product aimed at mid to high net worth customers wanting to insure up to 10 cars.
Sterling Executive Motor was designed jointly by the Covéa Insurance and Sterling Insurance teams, who are now trading as a single unified business.
This move represents an expansion of the existing Sterling Executive Product range.
"This is the first major trading opportunity created as a result of Sterling Insurance joining forces with Covéa Insurance and showcases the strength of our combined team," commercial lines and high net worth director Simon Cooter said.