Former Sterling boss will depart at the end of May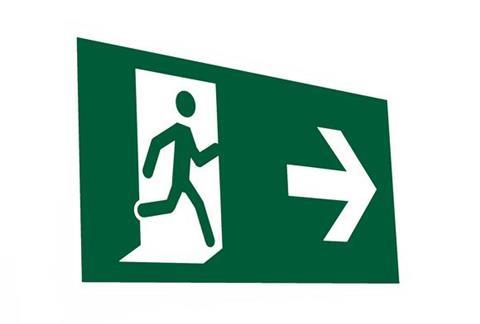 Covéa Insurance deputy chief executive John Blundell (pictured) will leave the business at the end of May.
Blundell was previously managing director of high net worth insurer Sterling, which Covéa bought in February 2015.
He joined Sterling in 2006 as managing director.
Covéa credited Blundell with playing a "key role" in creating a combined business following the acquisition.
Covéa chief executive James Reader said: "I would like to take this opportunity to thank John for his invaluable contribution to Sterling, and for the help and support he has given me over the last year. He has been a fantastic leader of Sterling for many years and will leave us with our thanks and very best wishes for the future."
Blundell said: "I have enjoyed a wonderful 10 years at Sterling and, more recently, Covéa Insurance and I know that I am leaving an incredibly strong combined business with a really exciting future.
"Throughout those 10 years I have had the privilege of working with some fantastic colleagues and clients and I am proud of what we have achieved together.
The support, commitment and friendship I have enjoyed with so many of the people I have worked with will stay with me forever and I would like to thank everyone for what they have done in helping me build a very special business."
He added: "Finally, I'd like to thank James and the team for bringing the businesses together so successfully and I have no doubt that Covéa Insurance will continue to go from strength to strength."