The firm, in the process of integrating Sterling in to its brand, says it sees considerable growth in the Midlands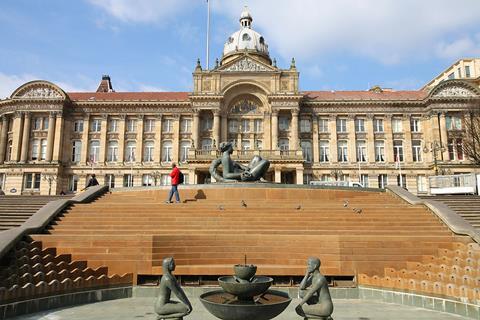 Covéa Insurance and Sterling have opened a new underwriting office in Birmingham as their integration continues.
The combined company, now known solely as Covéa Insurance, has opened the 3,000sq ft office to house underwriters across several businesses classes, including commercial combined, motor trade combined and high net worth.
Led by branch manager Wendy Travers, the office will also support Sterling's pre-existing Birmingham-based broker training programme, which will be enveloped by Covéa.
Covéa Insurance director of regional operations Keith Hector said: "This new office is a clear demonstration of our commitment to developing our regional proposition in the Midlands and with the potential to further increase the size of our team in the coming years.
"It is a major long-term investment in the Midlands region, and highlights our continued desire to engage with our broker partners on a regional and local basis."
The move follows High Court approval this month for Sterling to be formally integrated in to Covéa Insurance. Sterling will become a brand name for the firm's mid and high net worth products and will cease to be a separate trading entity.
The combined firm has gross written premiums approaching £600 million and employs around 1,400 people nationwide.