Sales and client servicing teams will also be moved out of London for Manchester and Birmingham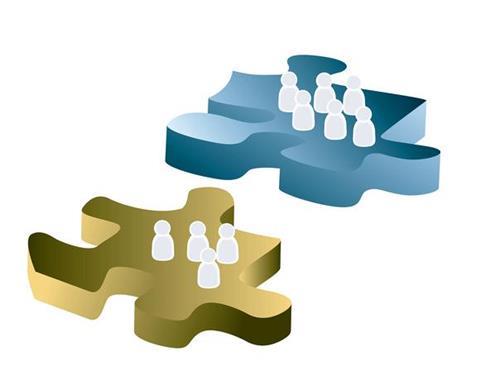 Ecclesiastical is extending underwriting of its Heritage Residential and Property Investors business to regional offices in Manchester and Birmingham.
The company's London-based teams will support the new regional teams as newly-created centres of excellence, with the moving taking place this month.
The insurer's sales and client servicing teams are also moving out of the capital as part of the move.
Commercial director Adrian Saunders said: "Our regional structure is a key part of our distribution and interface with brokers. Empowering our underwriters in both Manchester and Birmingham, across our entire product range, is an important step forward in strengthening relationships in the regions and giving brokers access to underwriting expertise.
"It will bring quicker decisions, greater scope for negotiation and more consistent contact."
Regional director for London and the South East Kevin Simmons said: "The specialist knowledge and experience in our London teams will continue to be shared with colleagues in the regions through our new centres of excellence.
"We've been preparing over the last few months through a programme of training and development in the Manchester and Birmingham offices. The primary motivation for this is that it extends our reach for new business development, whilst ensuring that the London team retains strong relationships with specialist Heritage and Property Investors brokers, and with our other broker partners in the London and South East market."
Join the debate in our new LinkedIn specialist discussion forums