Parish joins after spending 16 years at Zurich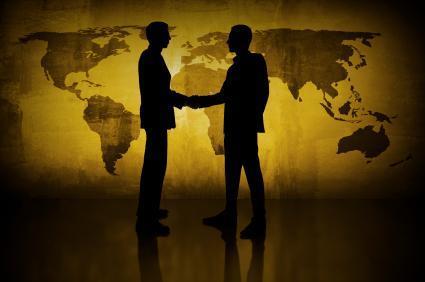 Specialist church insurer Ecclesiastical has appointed former Zurich underwriter Faith Parish as new director for heritage and education.
Parish, who spent 16 years at Zurich, was previously underwriting manager and has experience in the public sector as well as commercial markets, schemes business and proposition development.
Originally set up to insure the Anglican church, Ecclesiastical now works with charities, faith sectors and fine art, while in her new role, Parish will be responsible for heritage buildings and education insurance.
Parish said: "This is an exciting time in the business' development and I look forward to meeting brokers and discussing our plans over the coming months."