The insurer earlier this year announced a $3bn (£1.93bn) war chest reserved for mergers and acquisitions (M&A)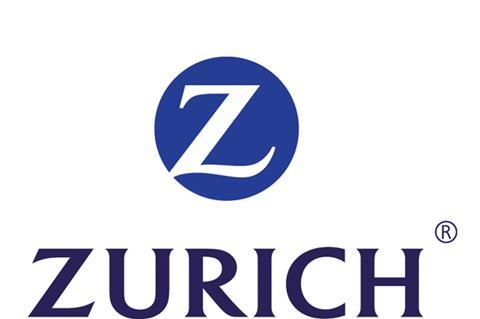 Swiss-based Zurich Insurance Group is "evaluating a possible offer" for rival insurer RSA, it said in a statement to the London stock exchange.
Zurich confirmed that while this was no confirmation of a firm offer, the group was looking at the possibility of acquiring the UK-based insurer, worth an estimated £5.5bn according to the Financial Times.
RSA has declined to comment on the statement.
Earlier this year, Zurich announced an expected $3bn (£1.93bn) of excess capital.
At the time, chief executive Martin Senn said: "If there is excess capital – and that's what we have announced now – then we look to deploy that excess capital either by means of M&A."
Zurich made no further comment on the statement. It has until 25 August to announce whether it intends to make a formal offer.