Lewis has knowledge of both businesses and could reduce transaction's execution risk, Barclays said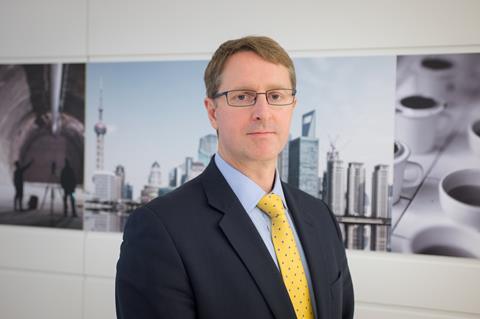 RSA's UK and western Europe chief executive Steve Lewis could help remove some of the execution risk if Zurich were to buy RSA, according to analysts.
In a research note published this morning, European insurance equity analysts at Barclays noted that the deal could carry execution risk because of the industry's generally poor track record at integration.
The note added: "Zurich's own integration capability is unproven – the integration of AIG's Personal Auto Group at Farmers was not a polished performance, although arguably this was more a Farmers Exchanges challenge than Zurich's.
But the Barclays analysts added that a "major advantage" of a possible Zurich/RSA deal was key personnel.
Before joining RSA as chief executive of UK and Western Europe, Lewis worked at Zurich for 25 years, most recently as chief executive of its UK general insurance business.
The analysts noted that RSA's incoming chief financial officer Scott Egan, currently Towergate's acting chief executive, worked at Zurich, as has Ireland chief executive Ken Norgrove, who prior to his new role served as chief executive of Zurich's general insurance business in Ireland.
The Barclays note said: The head of both the UK and Irish businesses would seem plausible choices to run the combined entities given they have knowledge of both sides."
Zurich announced in July that it was considering making an offer for RSA, but an offer has yet to emerge.