Swiss insurer has yet to make a firm offer for its UK-based rival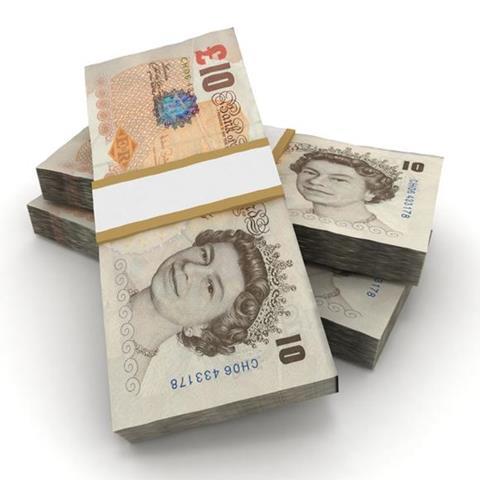 Zurich's offer for rival insurer RSA, if any is made, is likely to be solely in cash, Zurich said this morning.
Yesterday, the Swiss insurance group revealed that it was evaluating a possible offer to buy RSA, although no offer had yet been made.
RSA later confirmed that it has not held any talks or received any proposals from Zurich about an offer.
Zurich's intention to offer cash for RSA, if any offer is made, means the Swiss insurer will not have to disclose details about its securities under the City Code on Takeovers and Mergers.