COR jumps 6.7 points to 98.9% as losses from Clandon Park and Oxfordshire arson attacks hit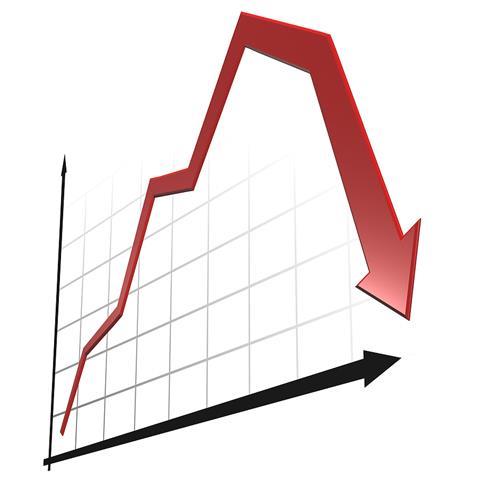 Operating profit at Zurich UK general insurance business has halved after the company suffered a higher than average number of large claims.
Zurich UK GI operating profit for the first half of 2015 was £50m, down from £100m a year earlier.
Large claims, including arson attacks at council buildings in Oxfordshire in January, and the fire at the National Trust's Clandon Park in the spring, pushed the division's combined operating ratio up by 6.7 percentage points to 98.9% (H1 2014: 92.2%).
The UK claims also contributed to a drop in Zurich's group GI profit.
The company was also hit by higher operating costs in the first half. The expense ratio increased by 1 percentage point to 32.1%.
Gross written premium fell by 2% to £823m (H1 2014: £841m) which the company said was caused by "persistent market challenges across all our UK businesses."
A year in six months
Zurich UK general insurance chief executive Vibhu Sharma said that the company had "seen about a year's worth" of large losses in the first six months.
"We've seen a something of a perfect storm of today's tougher market conditions combined with a greater than average number of significant large losses," he said.
However, he added, "When you look at our underlying performance, indicated by our attritional loss ratio which is only slightly down on a year ago, we remain a strong business. But rate increases are tailing off so maintaining this position will require work."
Call for rate rises
Sharma also called for further motor rate rises on top of those already seen in the first half of the year.
"While we are seeing the green shoots of rate here, it's not the price hike which some in the industry have been talking about. And across commercial lines we're seeing rate increases start to fall away which points to a struggle ahead," he said.
Sharma added that he would continue to keep a close eye on expenses.