Results 'give us real confidence', says new chief executive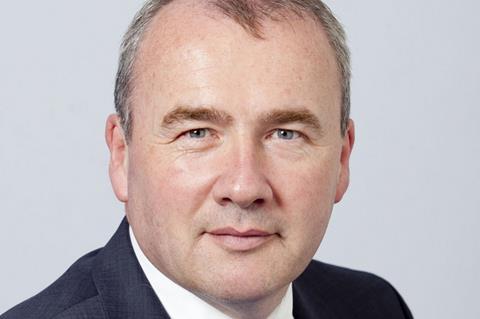 Zurich's UK general insurance business made an operating profit of £126.5m in the first half of 2016, more than double the £51.1m it made in the same period last year.
The company's first half performance last year was marred by a series of large claims, including arson attacks at council buildings in Oxfordshire and a fire at stately home Clandon Park.
Zurich UK GI H1 2016 key figures
| | H1 2016 | H1 2015 | change (%/points) |
| --- | --- | --- | --- |
| Gross written premium | 756.5 | 822.8 | -8.1 |
| Operating profit | 126.5 | 51.1 | 147.6 |
| COR | 89.5 | 98.9 | -9.4 |
Zurich said the improvement was also driven by "strong" underlying performance, as well as a release of storm reserves and "relatively benign weather".
The combined operating ratio (COR) improved by 9.4 percentage points to 89.5% (H1 2015: 98.9%), which Zurich described as an "outstanding result by any measure".
Gross written premium fell 8.1% to £756.5m (H1 2015: £822.8m).
Zurich UK general insurance's new chief executive Conor Brennan, who took over the from the departed Vibhu Sharma at the end of July, said: "These are strong results that give us real confidence - they demonstrate continued positive momentum and show we have sound foundations for future success.
"A lot of people have worked very hard to get us here in the face of a hugely competitive market and economic volatility, and I am delighted to be joining a business with such potential."
He added: "It's really important to be clear with our brokers and customers that we are open for business. I believe a key part of my role is ensuring that our people are spending as much time out in the market as possible."
The improved UK general insurance performance in the first half of 2016 is in keeping with increased general insurance profits at group level.