Analyst assesses Zurich's outlook after first half results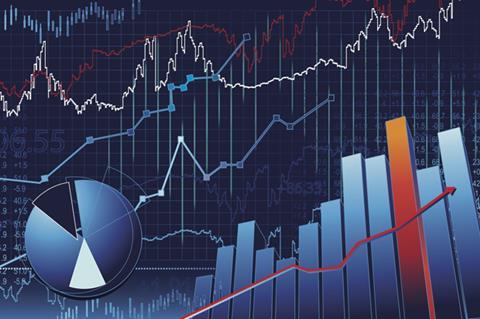 Zurich is on track to deliver its financial targets on general insurance, according to analysis from investment bank Berenberg.
But the insurer will continue to face challenges from competition and low interest rates, said analyst Sami Taipalus.
Zurich last week reported its UK general insurance business made an operating profit of £126.5m in the first half of 2016, more than double the £51.1m it made in the same period last year.
The company's first half performance last year was marred by a series of large claims, including arson attacks at council buildings in Oxfordshire and a fire at stately home Clandon Park.
"The turnaround of Zurich's GI business progressed well in Q2 2016, largely as a result of careful exposure management," Taipalus wrote in an investment note.
He said the normalised combined ratio fell to "a touch above" 98% in the second quarter, about two percentage points better than a year earlier.
A further benefit of half a percentage point is expected to the attritional loss ratio in H2, partly offset by a higher expense ratio, he said.
"The company looks on track to achieve its targeted 2016 combined ratio of 97-98% in the second half."
However, he added, there is less scope for improvement beyond 2016.
With market pricing so competitive, any improvement in loss ratio must come from a reduction in volume, Taipalus said.
"We struggle to see how Zurich can make gains beyond those planned for 2016 without sacrificing more top line (ex. M&A) unless there is a major change in the competitive environment (unlikely)," he said.
"Lower volumes also have a negative impact on the cost ratio, which looks set to see no benefit form the $300m of cost savings planned for 2016," he added.
"Combined with low interest rates, pressure on volumes and cost ratios could limit earnings progression in 2017-18."