But ratings agency said RSA would give Zurich access to attractive markets where it does not yet have a presence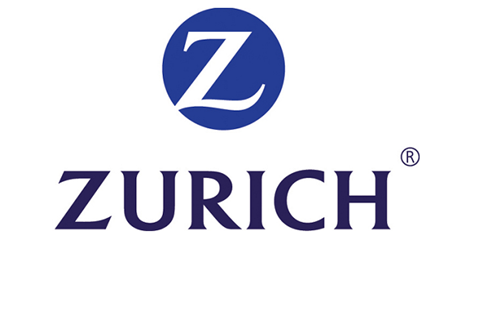 Zurich Group's insurer financial strength (IFS) rating of AA-/Stable will be put under pressure if it issues debt to help buy RSA, according to Fitch Ratings.
Zurich has said that it has about $3bn available for M&A, while RSA's market capitalisation is valued at £5.1bn ($8bn), Fitch added.
Zurich has also indicated that it has an appetite to issue more hybrid debt.
As a result Fitch said it expected if Zurich proceeded, it would fund the acquisition with a combination of existing resources and new debt.
An increase in Zurich's Fitch-calculated financial leverage (adjusted debt-to-total capital ratio) to above 30% is the strongest trigger for a negative rating action.
According to the ratings agency, Zurich's financial leverage was 23.2% at the end of 2014 and the 30% level would potentially be breached if Zurich raised $5bn or more of additional debt to help finance the acquisition.
Fitch said: "A decline in Zurich capital strength under Fitch's Prism factor-based capital model - which is likely if the acquisition goes ahead - could also lead to a downgrade.
"While Zurich's capital position might benefit from the added diversification of RSA's business, it could be significantly weakened, in Fitch's assessment, by goodwill associated with the purchase.
"Finally, deterioration in Zurich's profitability following an acquisition could also lead to a downgrade, although Zurich has emphasised that any investment must yield at least a 10% return on equity."
However Fitch said RSA would give Zurich access to markets it did not yet have a presence in and strengthen its position in the UK and Latin America.
RSA is much smaller than Zurich, with annual premium income of around $1bn compared to the German insurer's annual revenue of $74bn.
Gaining a parent would also be positive for RSA's rating and help address the outstanding issues weighing on its credit profile.
Fitch said RSA's main operating entities have an IFS rating of A/Negative.