Berenberg said 550p a share proposal is 30-40% premium on RSA's price before sale rumours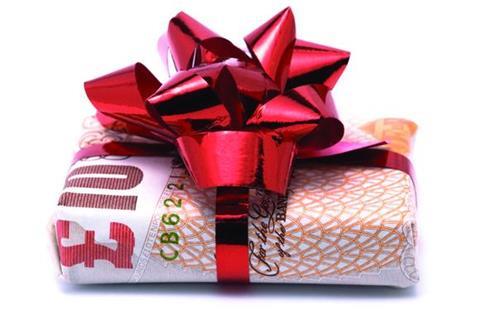 Zurich's proposed £5.6bn proposed offer for RSA represents "excellent value for RSA shareholders" and accepting the offer is an "easy choice" according to Berenberg analyst Sami Taipalus.
RSA announced this morning that Zurich had proposed a 550p all-cash offer for the company. As part of the offer, shareholders will also receive the 3.5p interim dividend that RSA announced on 6 August.
In a research note published after the announcement, Taipalus said: "In our view, the bid represents excellent value for RSA shareholders."
He added: "From an RSA shareholder perspective the choice is easy, in our view. The offer represents an uplift of roughly 30-40% to where RSA shares had been trading prior to rumours of the deal emerging and the company did not show overly convincing operational progress with H1 2015 results.
"We do not expect any major pushback on the offer price from RSA shareholders."
From a Zurich perspective, Taipalus said the offer was "at the upper end of the acceptable range". He noted that while the deal was a good fit with Zurich "significant faith" would be required in the delivery of the expected synergies to make the transaction attractive.
But Taipalus added that the deal would have a neutral financial impact on Zurich overall. He expects the deal to boost Zurich's earnings per share by 2%, return on equity by 0.5% and free cash flow by 2%.
He also said that selling RSA's Scandinavian operation would be "an attractive option" for the combined group.
He estimated that the deal could increase the estimated earnings-per-share boost of the deal to 7%, return on equity increase to 1.4 percentage points and cash generation to 5%.
Taipalus said: "We think that this would allow Zurich to claw back roughly half of the price paid for RSA, thereby allowing the group to comfortably meet its target for return on investment. Given the poor strategic fit of RSA Scandinavia with Zurich this option looks very attractive, in our view."