RSA prepared to agree to offer subject to negotiations on terms as deadline for bid extended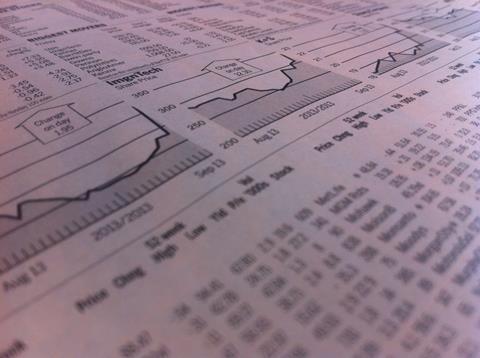 RSA shares were up sharply in early trade, after Zurich proposed an all-cash offer of 550 pence a share this morning.
At 9:35 am, RSA shares were up 5% at 519 pence.
Based on the 1.02bn shares RSA has in issue, the proposed offer would value the company at around £5.6bn, a premium to RSA's current market value of £5bn.
Under the terms of the proposed offer, RSA shareholders would retain the right to receive the 3.5p interim dividend RSA announced on 6 August.
RSA said its board had told Zurich that it was willing to recommend the 550 pence offer to RSA shareholders, subject to the satisfactory resolution of other terms.
RSA said its board is in discussions with Zurich about these terms.
Shore Capital analyst Eamonn Flanagan said a deal now seemed "inevitable". He said: "We expect RSA's shares to respond favourably this morning."
RSA has also agreed to extend the deadline for Zurich to announce a firm intention to make an offer under the City Code on Takeovers and Mergers.
Zurich now has until 5pm on 22 September, which RSA said was to enable the parties to conclude their discussions.