Deadline for offer is 5pm tomorrow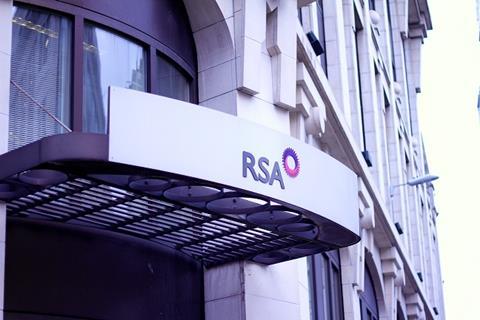 Zurich has asked RSA to give it more time to make a bid, the Financial Times reports.
Quoting sources familiar with the matter the paper said RSA is likely to agree to extend the deadline for making an offer under the rule of the City Code on Takeovers and Mergers.
Under the Code, Zurich has until 5pm tomorrow to either announce a firm intention to make an offer or announce that it does not intend to make an offer.
Zurich first announced on 28 July that it was evaluating a potential offer for RSA, but has yet to come forward with a formal bid.
Last week, it appeared the potential deal had hit rocky ground. Reports said Zurich had hired specialist adviser Evercore to work alongside investment bank Morgan Stanley and salvage the deal.