One future management candidate from 12 of RSA's broker partners will be involved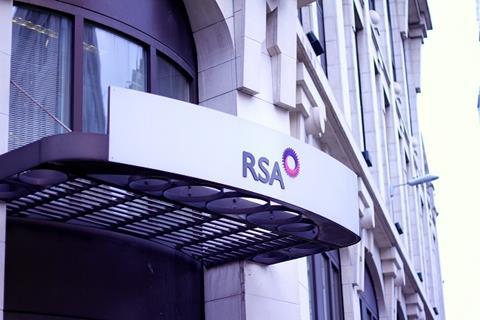 Commercial insurer RSA has launched a training programme aimed at future broking leaders, giving them face-to-face management training.
The course, called 'The Platinum Broker Leader Programme', will feature one future management prospect from 12 of RSA's current broker partners and will involve a seven month intensive course.
RSA regions director Paul Hirst said: "This is a one of a kind training programme to help our brokers realise their career aspirations.
Each candidate will complete a project that specifically relates to their own brokerage, and each will have their own mentor from RSA's commercial businesses.
Hirst added: "Training and development is a key part of the RSA Platinum scheme and this programme builds on the highly successful CII CPD accredited technical based learning labs, demonstrating our on-going commitment to our top tier brokers to support the development and retention of their talented future leaders."
The Brokers attending the RSA Platinum Broker Leader Programme are:
· Andrew Thomson – Butterworth Spengler
· Heath Currie – Integro Insurance Broker
· Hamish Kent – Sutton Winson
· Matthew MacLaren – Griffiths & Amour
· Yvonne Miller – Bruce Stevenson Insurance Brokers
· LJ Riley – Willis
· Lynette Smith – Sagar Insurances
· David Dulla – Autonet Insurance
· Gareth Walker – Caravan Guard Ltd
· Brad Hendrick – Marsh
· Rebecca Merry – Jelf Group
· Lee Gwilliam – Jelf Group
· Natalie Albert – Caunce O'Hara
· Nick Muir – Marsh
· James Pryke – Lockton