Life boss Kristof Terryn will run GI business from 1 October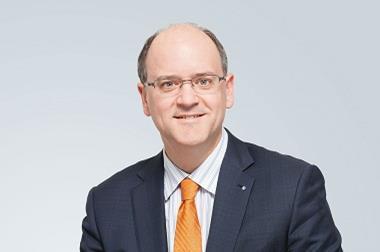 Zurich's global general insurance chief executive Mike Kerner will leave the insurer at the end of this year.
The company said Kerner is stepping down for personal reasons. He has been with the insurer for 23 years.
Zurich's global life chief executive Kristof Terryn will become the new general insurance chief executive from October 1.
Terryn will continue to run the global life business until a replacement is found.
Terryn joined Zurich in 2004 and has been global life chief executive since August 2013. He was previously group head of operations at the insurer.
Zurich's group chief executive Martin Senn said: "We are very fortunate to have somebody with [Terryn's] expertise, deep industry knowledge and senior leadership experience to take over general insurance."
He added: "I would like to thank Mike Kerner for his dedication and service to Zurich over the past 23 years. He has served this company well in a number of important senior roles and will be widely missed. I respect his decision to spend more time with his family and wish him all the best for the future."