TEn insurance boss James Sharp reckons Zurich want a better handle on the smaller broker market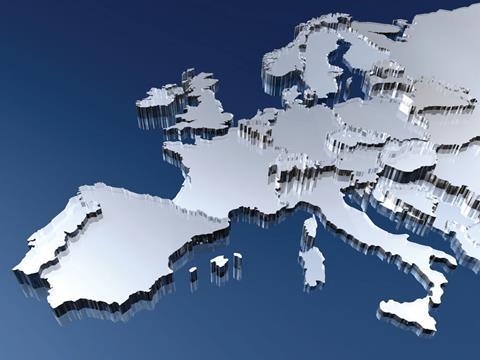 Zurich's proposed move to buy RSA shows the Swiss-based insurer's eagerness to grow in the regional UK market, says TEn insurance chief executive James Sharp.
Zurich today revealed that it was "evaluating a possible offer" for UK-based RSA and Sharp believes that it shows the insurer's desire to attract smaller brokers across the country.
Sharp said: "This shows that Zurich is keen to move in the regional market. They tend to focus on the bigger guys, while the smaller brokers don't use them too much.
"This move would suggest it is trying to grow in this market."
Sharp also suggested that a takeover wouldn't reduce choice in the market.
"There are still a lot of insurer options out there. I don't think this will have too much of an impact on the market just yet."