The firm will also open a new office in Glasgow in January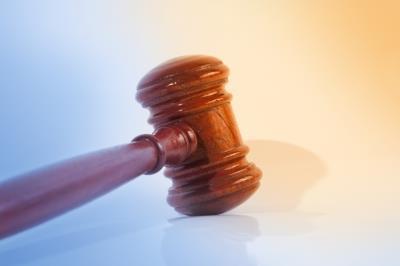 Claims and legal services firm Carpenters Solicitors has acquired Sussex-based specialist solicitors firm DB Legal.
The deal sees Carpenters acquire DB Legal's Haywards Heath and London offices and all members of staff, to widen the group's geographic footprint. Carpenters already has two offices in Merseyside and plans to open an office in Glasgow in January.
Founder of DB Legal Dean Bartlett will join Carpenters in a senior client-facing role.
He said: "Carpenters share our focus on ensuring we deliver the very best service to all of our private and insurance clients. This is a positive deal for all concerned and together we will have a very strong offering indeed to help us achieve our aim of being the leading provider in this sector."
Carpenters chief executive Ian Finlayson said: "I'm delighted that we have completed this deal, which demonstrates our financial strength [and] commitment to growth."