UK insurers need to up their underwriting game – study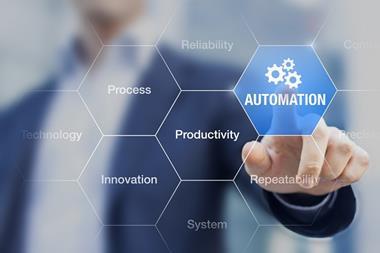 New research from LexisNexis shows insurers need to up their underwriting game
UK insurers need to adopt digitised and more efficient underwriting capabilities or risk losing out to new, more automated players, according to a new study by data firm LexisNexis Risk Solutions.
The study, which surveyed 107 insurance professionals in January 2017, found that only 4% of personal lines insurers say they are all or nearly all digitised, yet 92% say digitisation has allowed new types of insurance to disrupt the market.
The study also found that 31% of motor insurers and 25% of home insurers are using mostly manual underwriting processes.
In a further indication that insurers need to up their underwriting game, the survey found that only 44% of respondents are interested in improving digitisation in underwriting.
On a more positive note, the study also revealed that 78% of respondents believe digitisation is valuable for improved speed to market for new products, that 64% see policy history data as an important way to improve the customer journey and that 91% are "moderately confident" in their ability to compete with new, digital-only entrants.
LexisNexis Risk Solutions vice-president of UK insurance Selim Cavanagh said: "While less than half of the insurers surveyed (44%) are currently interested in improving digitisation in underwriting specifically, overall insurers see digitisation as offering big advantages, with improved speed to market for new products the top benefit for 78% of respondents.
"Furthermore 66% see digitisation leading to better customer retention rates, operational savings, an enhanced customer experience and access to new markets."
He added: "The results of the study confirm the prevailing attitude, with most insurers agreeing that they feel increasingly positive about digitisation. It will help them become slicker at making underwriting decisions leveraging data at point of quote, smarter at understanding their customers and easier to do business with."