The Insurance Times Top 50 Insurers 2016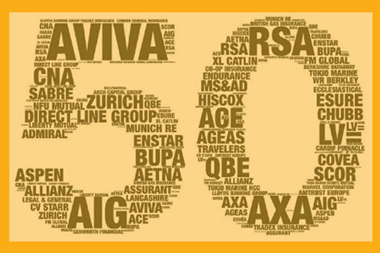 The Top 50 Insurers 2016, the definitive ranking of UK insurers, has now been released.
The 2016 edition of the Insurance Times Top 50 Insurers, the definitive listing of UK general insurers, has been released.
With financial data from S&P Global Market Intelligence, the 2016 report ranks the top 50 UK insurers, with details of their management, strategy and performance.
The report also analyses the current state of the UK general insurance market, its profitability and whether the current level of reserve releases is sustainable.
The report is freely available to subscribers and can be purchased by non-subscribers below.
Subscribers:
Read the full digital edition of the Top 50 Insurers 2016 here
Access the at-a-glance listing here
Contact the subscriptions team to purchase a copy of the report at subscriptions@insurancetimes.co.uk or +44 (0)207 618 3456.
"Unconference" with us at the unmissable Innovation & Disruption 2017. Tickets now available.