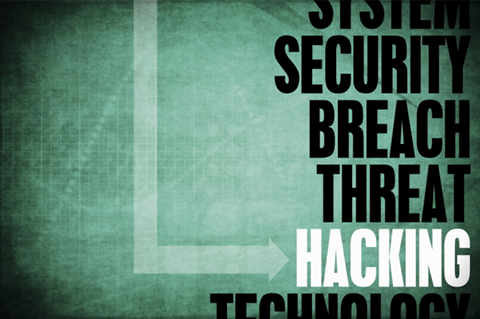 The ABI has called on the government to create a database where companies would be obliged to record details of cyber attacks.
The database would help overcome the lack of hard data on cyber attacks that is making it hard for insurers to provide appropriate cover, ABI director general Huw Evans told the Financial Times.
"We have 350 years of fire data and 100 years of motor and aviation data, but we have just a few yars of cyber data," Evans said.
"How do you build a business model in such a data-light environment?" he asked.
"Nothing scares an insurer more than a lack of data."
Unless reporting cyber attacks is made compulsory, insurers won't have the data they need to provide the correct cover, he said.
"The UK insurance industry has always been at the heart of new markets, but the lack of data is a huge inhibitor to the UK being at the core of the cyber market," Evans said, adding that cyber is the biggest insurable risk that the industry will have to meet.