Noise-induced hearing loss claims rose 189% between 2011 and 2014, new report finds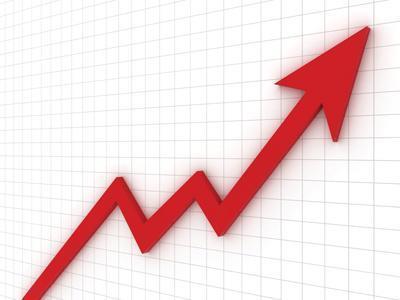 The ABI has warned that thousands of people are wrongly being led to believe they can get compensation for hearing problems as claimant lawyers and claims management companies shift their attention to noise-induced hearing loss claims.
A new report by the trade body found that claims being notified to insurers for noise-induced hearing loss (NIHL), also known as industrial deafness, had increased by 189% between 2011 and 2014.
Since 2012, more than 200,00 NIHL claims have been submitted but less than a fifth have been eligible for compensation.
This is mainly because of poor quality of evidence provided because the claimant's hearing loss cannot be linked to the workplace.
The association added that the flood of claims is slowing down the time it takes to get compensation to genuine claimants.
ABI director of general insurance policy James Dalton said: "Thousands of people who worked in noisy environments in the 1960s and 70s without the right protection were rightly compensated in the decades which followed.
The ABI said the industry is meeting this morning to discuss the issue and to mark the publication of the report.
"These claims naturally tailed off following the introduction of better health and safety measures across British industry.
"The recent spike in claims can only be a result of claimant lawyers spotting the potential to earn sizeable fees from these cases after their sky-high earnings from whiplash claims were reduced.
"The claimant lawyers and claims management firms are intent on exploiting the new source of income which deafness claims represent, irrespective of whether the claims they put forward are genuine."
The report, titled Noise Induced Hearing Loss Claims: Improving the claims system for everyone, also said that "excessive" legal costs mean for every £1 paid in compensation to a successful claimant, £3 is paid out in legal costs to the claimant's lawyers.
It added that "vital reform" is needed to improve the process for genuine claimants.
The ABI has called for fixed legal fees for NIHL claims, similar to those that exist for whiplash claims.
It is calling for amendments to the existing Claims Portal to ensure more NIHL claims can be submitted through it.
The ABI also recommended extending Medco to audiologists so insurers can be reassured about the financial independence of people carrying out the required hearing tests and that they are subject to a rigorous accreditation framework.